About
Nick Gould
"Searching for the shot is important, but identifying and capturing the moment is everything."
With over 30 years of experience in the photography industry, Nick is an award-winning photographer with a passion for detail and an unobtrusive style that allows for the seamless capture of unique moments that others might miss. While earning a degree in History at Boston University, Nick pursued his passion for photography and honed his skills within the craft. Today, Nick's services include both photography and videography within a wide range of personal, event and commercial settings.
Nick's approach to photography is a collaborative one; both with the client and team of professionals Nick assembles. He is committed to providing an exemplary experience for every client, with a goal of making each client look their absolute best. Whether handing off a tablet for live viewing, coordinating talented teams for large events, printing photos on site, or providing live social media coverage as events unfold, the possibilities are endless.
"I love working with people and what better way than photographing them. This field provides extremely challenging work, yet it's always rewarding. The joy of reliving a moment is profoundly beautiful." ​​​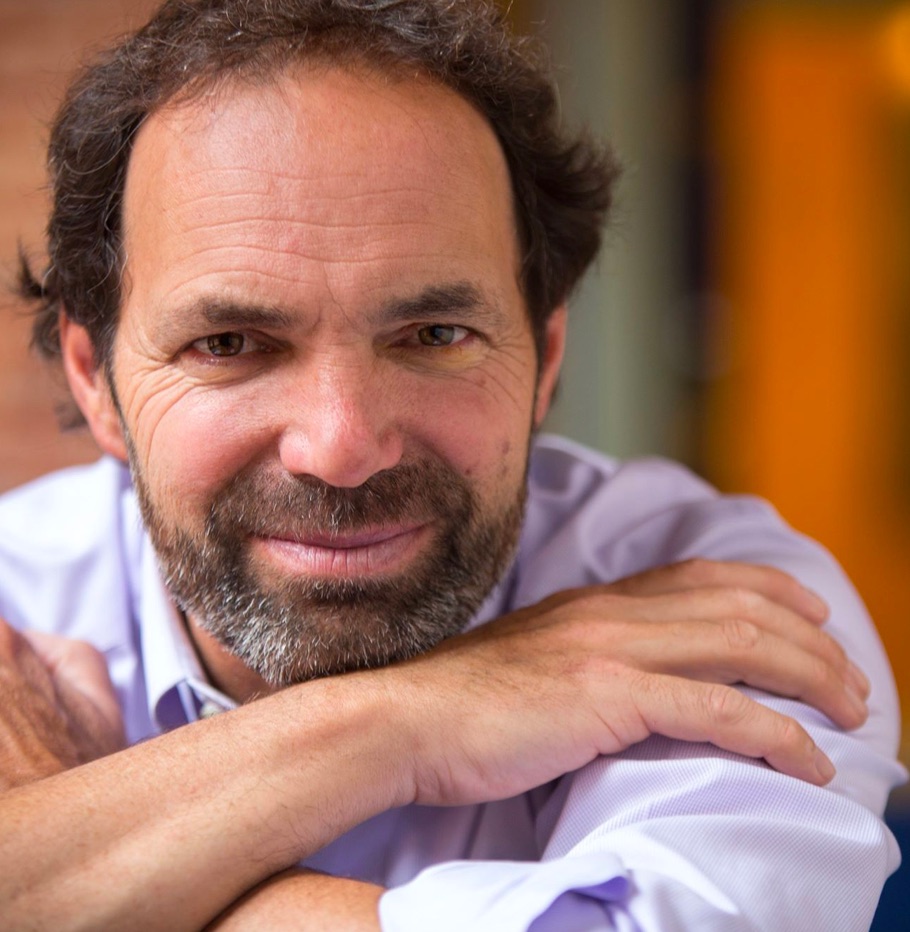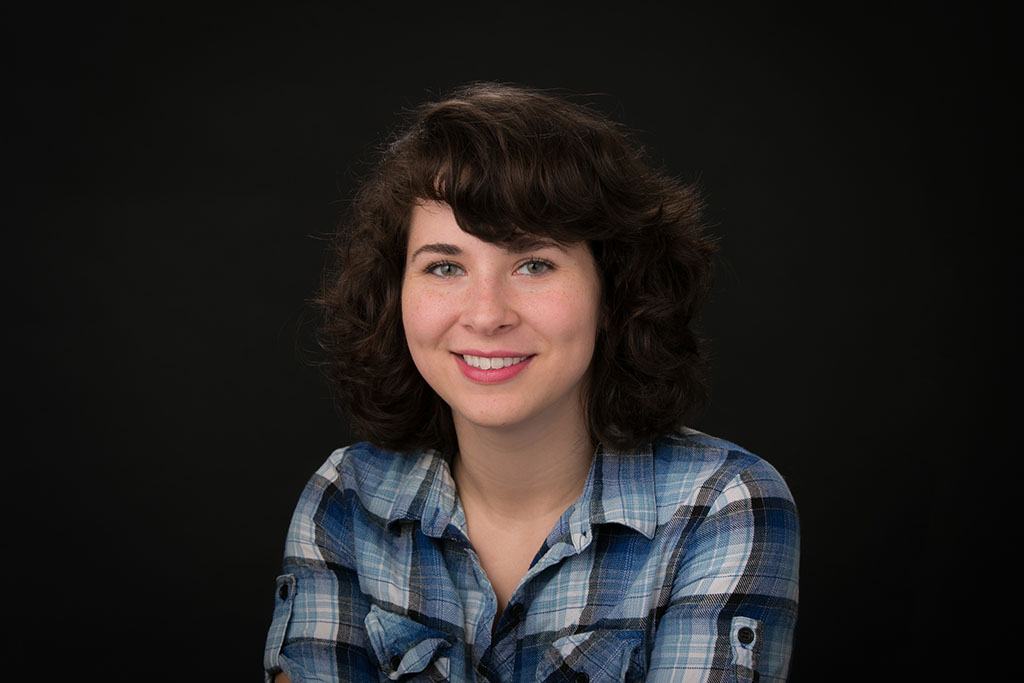 Alexandria Bonner
Freelancer, intellectual, and classically trained artist, Alexandria Bonner. Enjoys providing color correction, retouching, and lighting assistance for Nick Gould Photography.
Photography
Retouching
Video Production